A wonderful video taken by our friend Kostas (Hammerakis) from the recent WanderLads outing at Acheron in September 2017.
    We discovered a very interesting technical article of Practical Motoring 4x4 on how the irritating corrugations are created on dirt roads.  Read the article here: Corrugations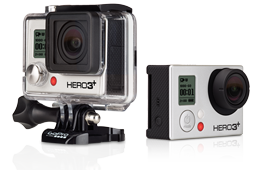 Win your dream adventure.  Amaze us with an epic idea for the chance to make it a reality & score the ultimate prize: a GoPro-produced video starring you.  Go anywhere.  Do anything.  Capture it all with the new HERO3+.  It's on.
Read more